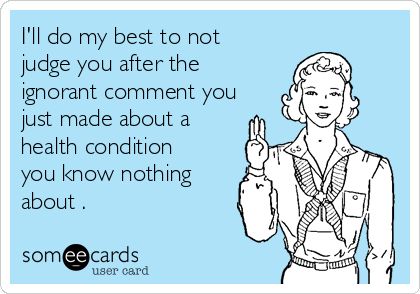 Today I wanted to discuss a topic that sprung up in my mind while I was scrolling through Facebook this past weekend: the impact that social media plays in our day-to-day lives. Originally what sparked my thoughts was an article written about courtesy when it comes to death. The article basically discussed how it seems as if an immediate knee-jerk reaction to death of the majority of social media users is to post it on Facebook. I've personally always thought of social media as a beneficial thing to society- it helps us stay in touch with people we probably wouldn't still be connected with otherwise, and it helps us stay informed about things that are happening that we otherwise may not be exposed to. However, I want to branch away from this for a second, and also branch away from the idea that digital interactions help us be better, more informed citizens- I want to focus on the ways that social media has negatively impacted us as humans in society, and how we can go about preventing that.
The death example is just one of many ways that social media has pulled us backwards. This is a pretty controversial topic on Facebook, but it seems as if everyone who has a Facebook account is able to be their own type of journalist, in a way. Everyone has an opinion, and everyone wants their opinion to be heard. Am I saying that everyone needs to just shut up on social media and not express their opinions? Of course not! I just feel as if nobody else sees that there is a crazy number of people who read one little Buzzfeed article on- say, the election, for example- and suddenly they're self-proclaimed politicians. It frustrates me to see that people don't realize there are numerous false stories, and it is so incredibly easy to be swayed to believe something simply because of a convincing article.
So here's what I propose: do your research, people! There's nothing I can't stand more than ignorant people who make quick decisions on which side to be on just by seeing an article they "found on Facebook." If you want to post your opinion on Facebook, more power to you! All I request is that we all do our research before writing up a rant on what we believe based on a story that may or may not be true.
Another thing that I can't stand on Facebook- when two ignorant people (neither of whom actually have knowledge on the subject) tear each other up in public on social media. Hasn't anyone heard of the saying "if you don't have something nice to say, say nothing at all"?! I guess now I'm rambling, and that goes into more of a topic of cyberbullying. However, my only wish is that people who haven't done research on a particular topic stay quiet, and only speak when you have enough correct information and background knowledge to back up your argument. Is that too much to ask?